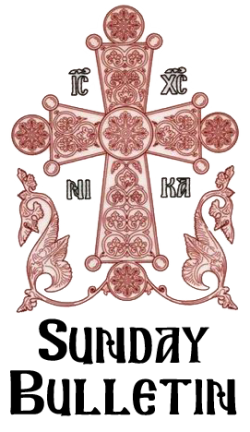 While Alaska is reopening, St. Nicholas is still following recommended Social Distancing requirements and Juneau's local mask regulations.
Social Distancing means that each household must be 6 feet away from one another and that we must be 10 feet from the chanter.
These distancing requirements limit our space in the building and we ask that you sign up for services you wish to attend.
St. Nicholas will continue live streaming on Facebook we have also created a new YouTube Channel where we have uploaded what we can and created some playlists for you to explore.
Archbishop David has issued instructions for Holy Week services, and we will live-stream them on Facebook and then upload them to YouTube so you can pray along with us.
Live-stream broadcasts on Facebook will be on the following schedule:
Saturday, July 25
Sunday, July 26
Divine Liturgy – 10:00 AM