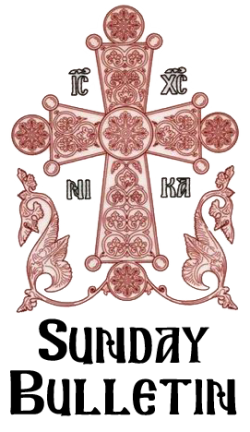 Social Distancing requirements per CBJ and diocesan orders
While Alaska is reopening, St. Nicholas is still following the recommended Social Distancing requirements from the Diocese of Alaska and and Juneau's local mask regulations.
These distancing requirements limit our space in the building and we ask that you sign up for services you wish to attend.
Due to changes in Facebook's live-stream rules St. Nicholas be transfering that ministry to our YouTube Channel where we have uploaded what we can and created some playlists for you to explore.
Live-stream broadcasts will follow the regular schedule found above and on our calendar page